Guardian Angel Trader
¿Do you accept a partner in your Trading?
¿What is
Guardian Angel Trader?
Have you been in this world for a while and feel that you are not progressing in your behavior? Does it cost you to stick to certain simple rules because of your emotions? Do you want to have an assistant in your trading to manage and control different aspects related to money and risk management? If your answer is YES, GAT (Guardian Angel Trader) can be that perfect partner in your profession as a Trader, to help you completely transform your trading and move alongside those who TRADE CONSISTENTLY.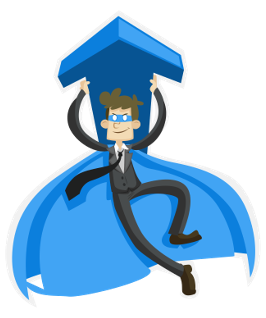 Conquer one of the biggest learning curves in the world of Trading, your CONDUCT. Becoming a Professional Trader necessarily involves knowing how to control your emotions. Train with the help of a professional tool and get your goals !!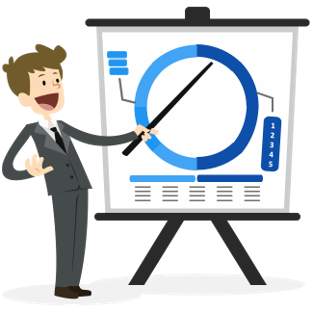 When we talk about money, surely you agree on how few precautions should be taken. Lean on a tool that will allow you to control aspects of management in which, it is not uncommon, human errors occur and cost you money.
¿How can
Guardian Angel Trader

help you?

Learn about the main features of the GUARDIAN ANGEL TRADER addon. Will help you in different aspects of your trading, both emotionally, helping you to create professional behaviors, and how to maintain professional risk management rules with the NinjaTrader 8 platform.
CONTROL WHICH MARKETS YOU WANT TO TRADE
We are not made for all markets and being able to limit the markets you want, or "can" trade, is a great advantage that GAT offers you. You can define only micro markets, for example, or any other preferences you want. Let GAT help you trade only those markets that you trade best and focus on learning to be a disciplined Trader.
CONTROL YOUR TIME
Time is a valuable resource and can also significantly affect the results of a trade. You can choose at the addon the hours or days in which you want to trade. You can block the NinjaTrader 8 platform to don't allow you to trade out of the times in the settings. What do you think, can it be useful to control the time in front of the screen?
DAILY DRAWDOWN
We all know about the maximum daily loss, but how many times have you not done a good trade and ended the day at your maximum loss or more? Losing 2 or more times what you have won and ended up in a negative day, is something that probably does not sound like Chinese. Control how much money you want to lose without touching your maximum daily loss, because your earnings should also protect them.
TOTAL TRADES
Overtrading, surely a term that is not strange to you. And really, to who has not happened in some occasion? Sometimes we are not even aware that it is happening to us until it's too late. Then you ask yourself, How was it possible to do 15 trades in 30 minutes? Let your new partner help you learn to control this important aspect of professional trading. Leave it in his hands and see how it can benefit you emotionally and financially.
WINNING POSITION
Does it sound familiar to you that a winning trade ends up turning into a losing one? It has happened to all of us at some point. If you think that in your case it is a problem, GAT can help you. With this parameter, you will be able to indicate from which gain you want to start monitoring losses and cut them by the amount you indicate. For example, if you have $300 in profit, you can tell it if you lose $50, close the trade. Something simple, but tremendously useful to end those operations that end up becoming a drag on your consistency.
DAILY LOSS
Unfortunately, money is not infinite, and it's okay to trade without fear, but not every day we are in tune with the market. Establishing a maximum loss is a professional practice and for sure you have it in mind. What do you think about being able to control that parameter with your new partner, GAT?
SETTINGS
In this section you have different tools that will help you in your discipline and in its control. You can control or block the use of HotKeys, use a Password or password to block access to changes, and many other things to help you not make changes when you have decided to implement a Trading plan using GAT.
POSITION LOSS
We all use, or we should use STOPS. And it seems that it is one of the most difficult aspects to manage, because who likes to lose? Emotions often cause us to move our STOP. Control through the platform which is your maximum acceptable loss by trade and let it take care of you and your losses. What do you think about what your new partner can do for you?
LOSING TRADES
How many trades should you lose to realize that it is not your day? Sometimes we know it, and sometimes we don't. But even when we know it, it is not uncommon to continue and continue to see if we can turn around the day. And you know ... in the end, we turn our account, and not exactly in green. If you still deal with this type of behavior in your Trading, let your new partner help you.
WEEKLY LOSSES
Trading is not a sprint, it is more of a marathon. So daily parameters have their place, but there is also room for weekly ones. Define what weekly losses your account supports and let GAT take care of the rest. When you reach your weekly losses, GAT will block you from trading until the following week. In this way, you always make sure to follow your trading plan.
DAILY PROFIT GOAL
Goals are always a goal, or at least they should be for anyone in a high-performance profession like Trading. It is not only important to take into account daily losses. One goal to work on is your earnings or profits. Control your daily profit goals with GAT and start to be aware of the steps you are taking towards being a consistent Trader day by day.
POSITION SIZE
Do you have ever entered with more contracts than you had planned? Did you lose a previous trade and gave it to "recover"? Sometimes, it's not a lack of discipline. It can be an error or even a momentary heater. Imagine being able to control that parameter at your trading and avoid this type of error that can cause you so much damage to your account.
TRAILING ON YOUR ACCOUNT
All the companies that offer you funding accounts have this rule in their different accounts. Some have it at the end of the day, others dynamic. With GAT you can simulate both and train this important part if your goals are to use this type of company to be a Professional Trader. Stop paying for tests and make sure you are able to meet this requirement, using the best partner you can have, GAT.
TRADING TIMEOUT
Revenge Trading, Who has not wanted to avenge the market for a loss in a trade? I confess that in my case, this has been ... being long and suddenly being short and the opposite, and then analyzing that there was no reason for that beyond the revenge trading. Let your new partner help you. Tell him how long you should wait for losses and he will take care of the rest.
WEEKLY PROFITS
Free time... In the end, I think we all ended up looking for that, even if it wasn't our main objective. Stop being a slave to the screen and start enjoying your free time when you meet your goals. Yes, not only losses but also profits. In this case, meet your weekly target and forget about continuing to trade. Grow in discipline and enjoy your Trading plan, and of course the free time it gives you.
¿Do you want to see
Guardian Angel Trader

in action?

The following video will show you in action, GUARDIAN ANGEL TRADER, and so you can see how it can help the progress in your trading or manage more efficiently your trades, avoiding common mistakes that cost us so much.
¡Take Advantage of an
UNIQUE ADDON

in the trading industry

FOR RETAIL TRADERS!

If you think that can be useful in your trading, don't think about it too much, and especially when we are talking about money and risk control and how your behavior can affect it. AVAILABLE NOW FOR YOUR USE. BUY IT NOW AND TAKE ADVANTAGE OF THIS UNIQUE ADDON FOR NINJATRADER 8 DESKTOP!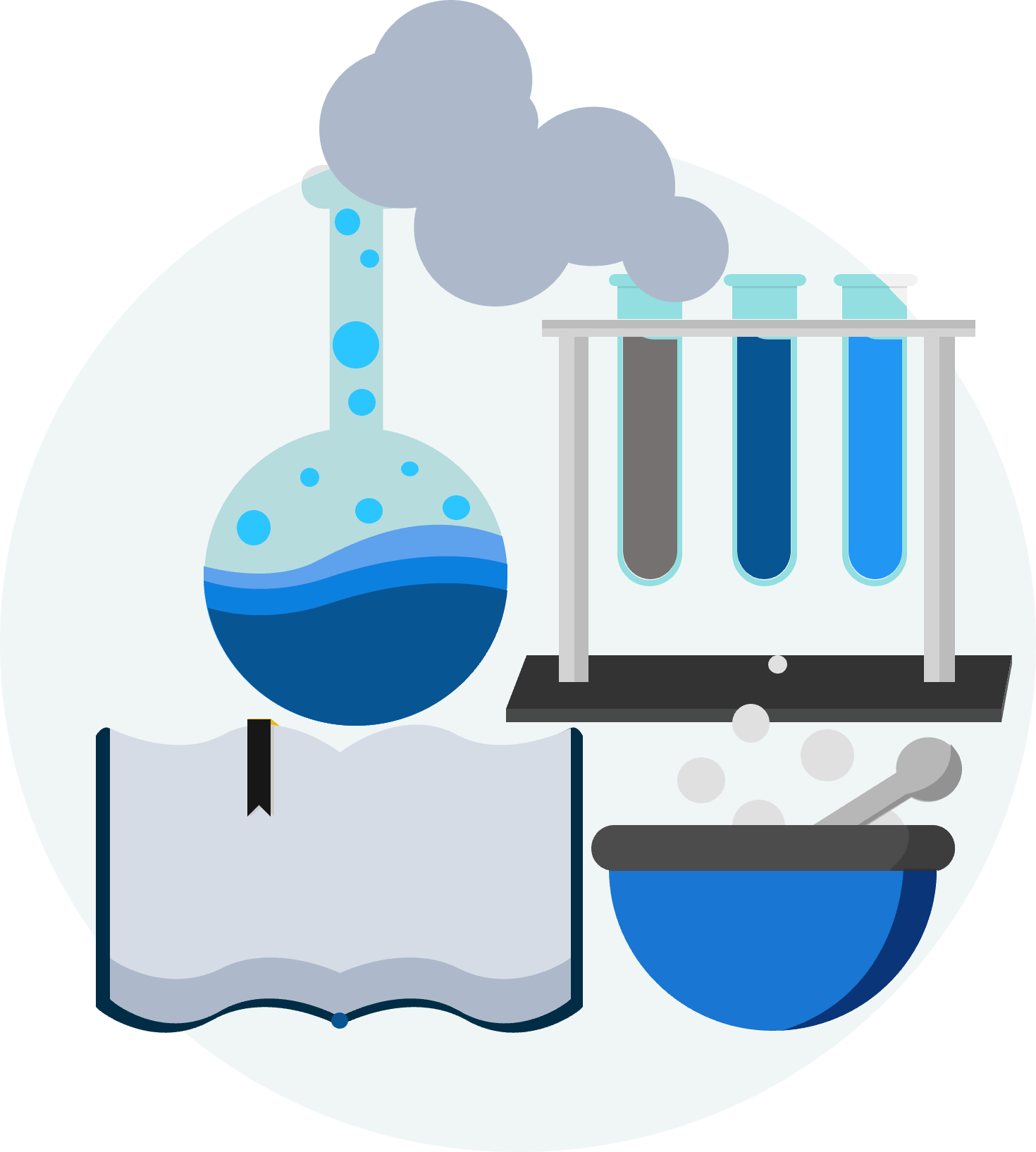 Use your favorite indicators or tools, and let GAT take care of your discipline. Compatible with 3rd party indicators, such as BlackBird, TickHunter, or any other type of tool you use to trade.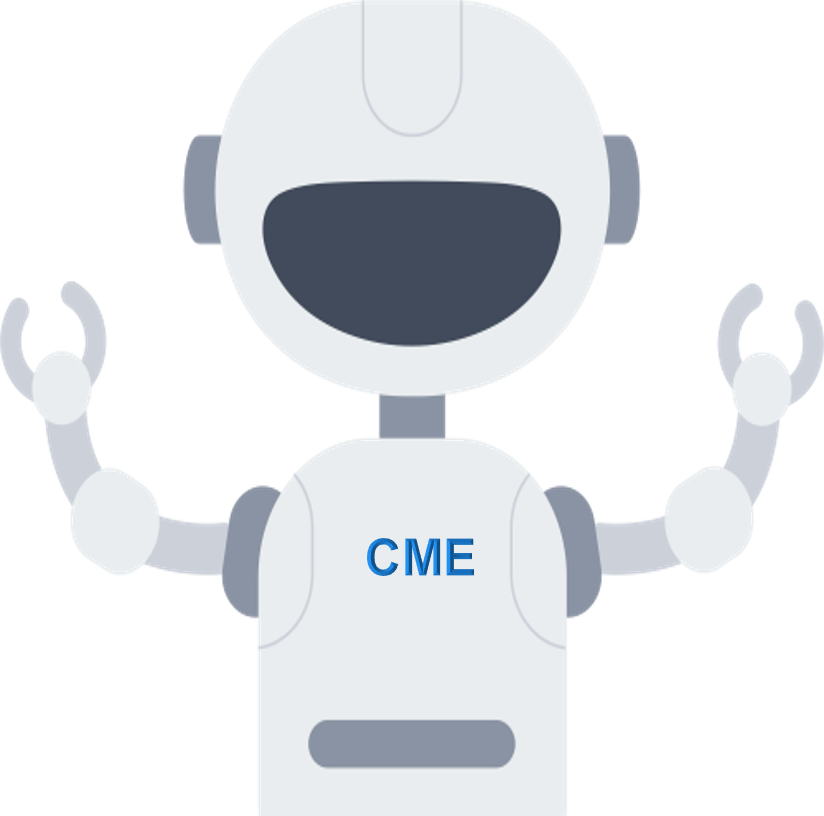 Compatible with automatic strategies. Create your own strategies and add advanced management techniques to them, such as limiting the number of losing trades by time, money, daily losses, and many other aspects. It's also fully compatible with the use of Hotkeys. 

349€
License: Lifetime
Platform: NinjaTrader 8 Desktop

No refunds are available. All sales are final
¿Any Questions?
If you are not sure about how GAT can help you, if it can be useful in your trading, or for any other questions you may have, you can contact me through this contact form. I will get back to you as soon as possible.
WARNING
All information provided on this website is for educational use only and in no case is an investment counsel, or an invitation to buy or sell a financial instrument. There is a significant risk of loss in the transactions of futures, commodities, stocks, options and foreign exchange products. You should carefully consider your financial situation before trade any financial instrument as there is the real danger of losing all your money. Venture capital is one that is lost does not affect the investor's financial security or lifestyle. You only have to use venture capital to operate and only those with sufficient risk capital should consider trading in the markets. Past performance is not indicative of future results.
CTFC RULE 4.41
CTFC RULE 4.41 – HYPOTHETICAL OR SIMULATED PERFORMANCE RESULTS HAVE CERTAIN LIMITATIONS. UNLIKE AN ACTUAL PERFORMANCE RECORD, SIMULATED RESULTS DO NOT REPRESENT ACTUAL TRADING. ALSO, SINCE THE TRADES HAVE NOT BEEN EXECUTED, THE RESULTS MAY HAVE UNDER-OR-OVER COMPENSATED FOR THE IMPACT, IF ANY, OF CERTAIN MARKET FACTORS SUCH AS LIQUIDITY. SIMULATED TRADING PROGRAMS IN GENERAL ARE ALSO SUBJECT TO THE FACT THAT THEY ARE DESIGNED WITH THE BENEFIT OF HINDSIGHT. NO REPRESENTATION IS BEING MADE THAT ANY ACCOUNT WILL OR IS LIKELY TO ACHIEVE PROFIT OR LOSSES SIMILAR TO THOSE SHOWN.

VLT
Trading with Professional Tools